UNHCR Mexico
Tijuana, Mexico; Mexicali, Mexico
We are providing 120,000 bars of soap to 23 shelters and 2 health NGOs in Tijuana and Mexicali to help prevent the spread of infectious diseases. This delivery came just as COVID-19 cases were identified in Mexico. This population of refugees and migrants are especially vulnerable to infection given crowded living conditions and exposure to many people during their migration journey.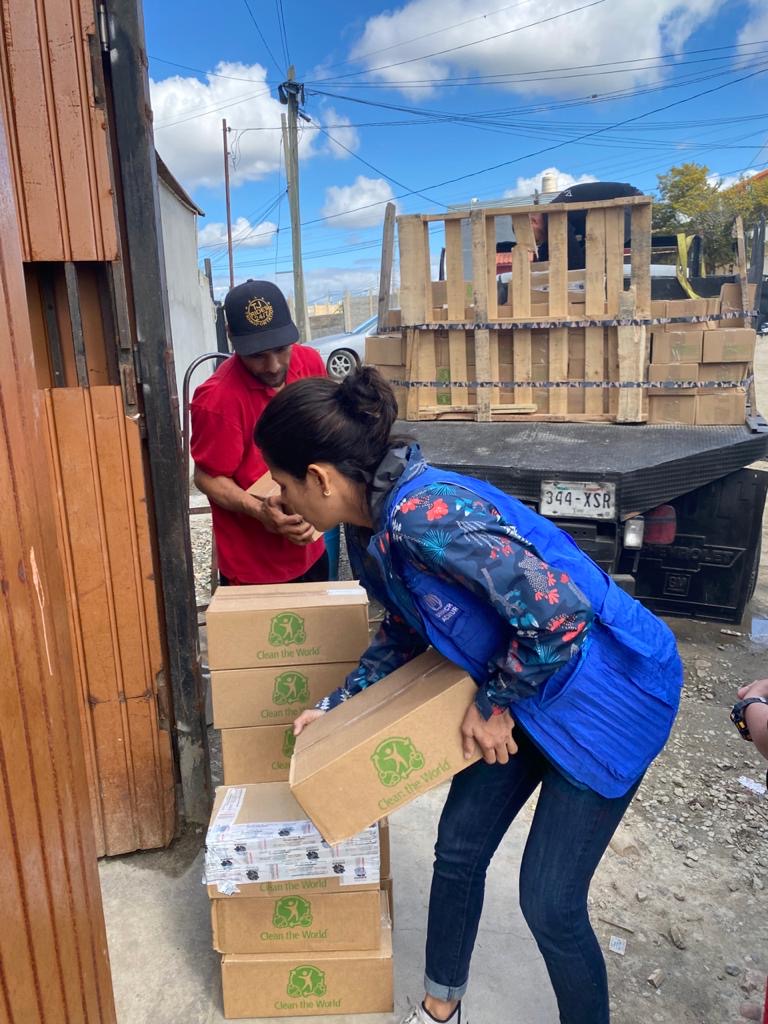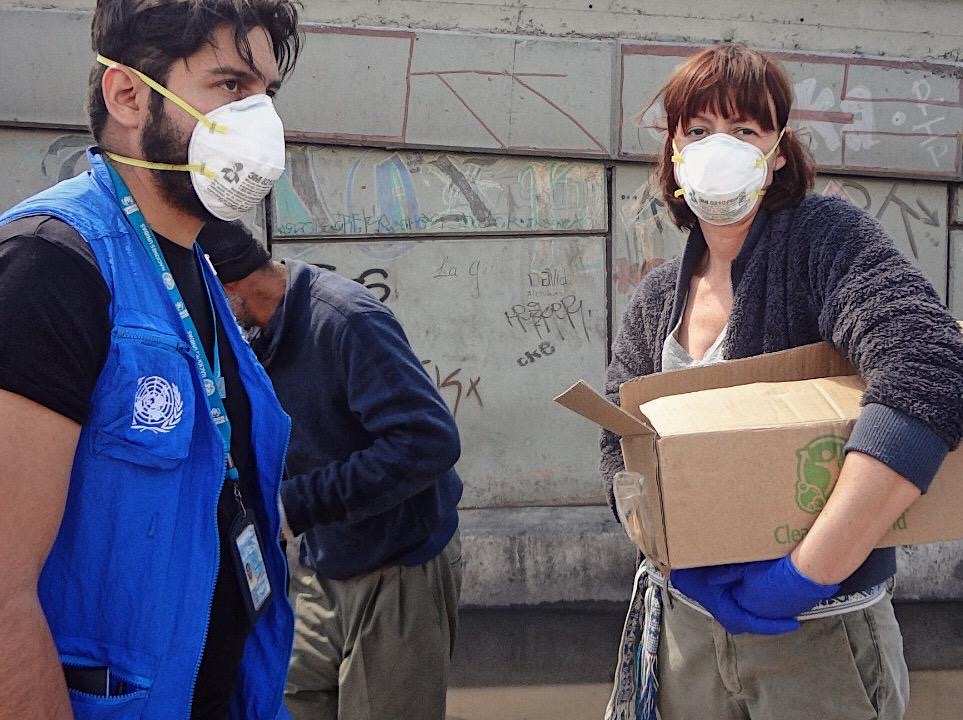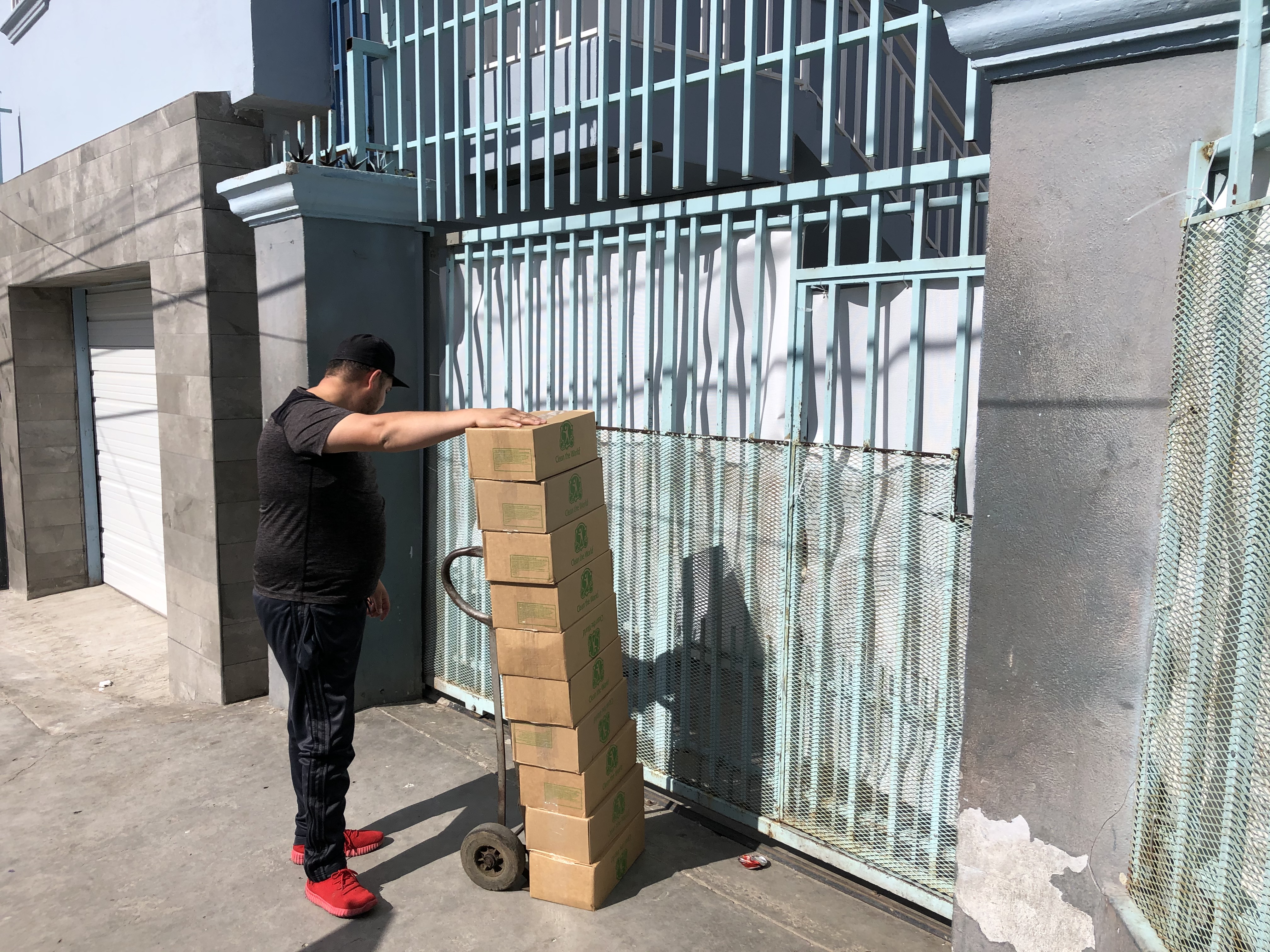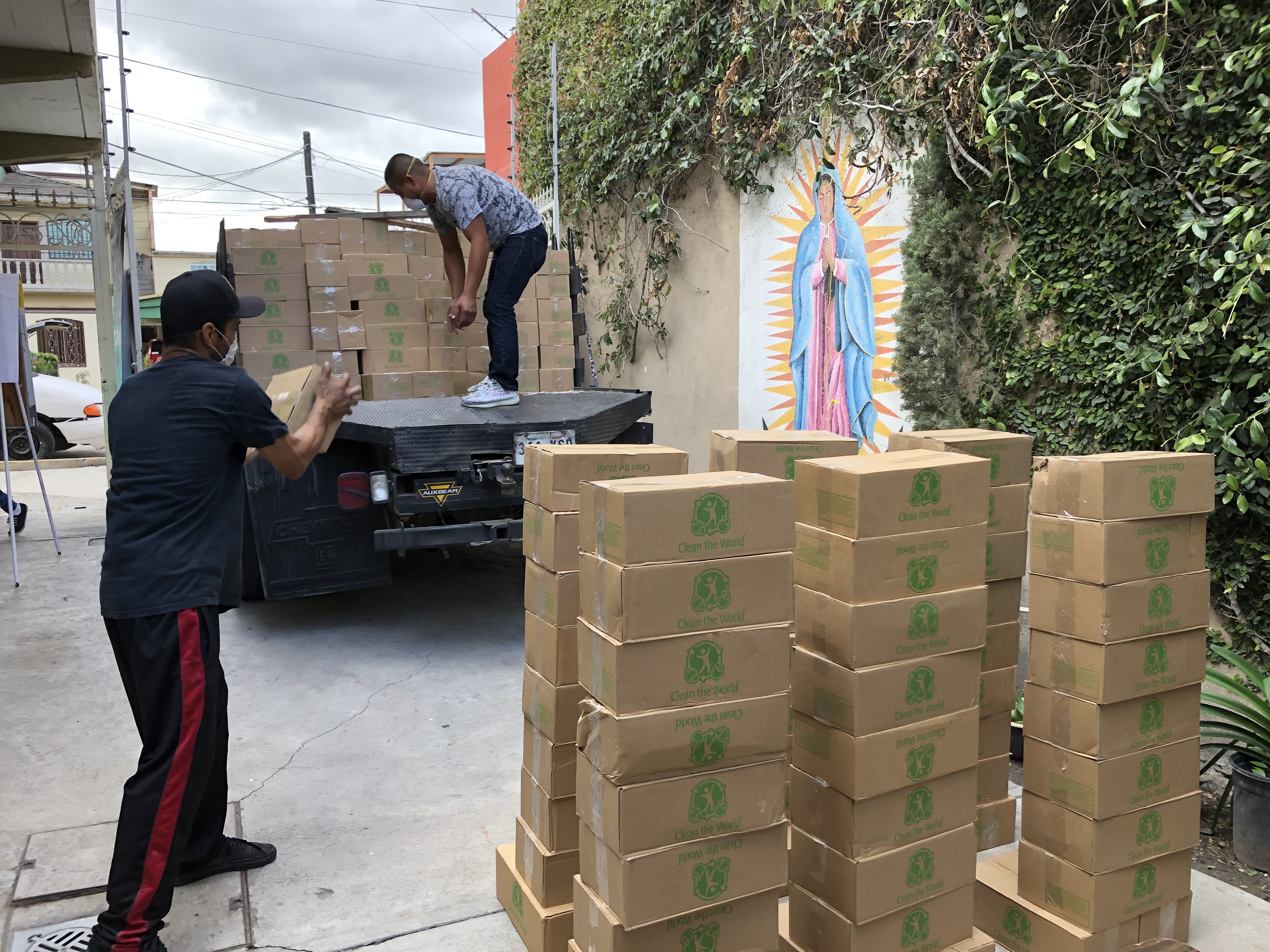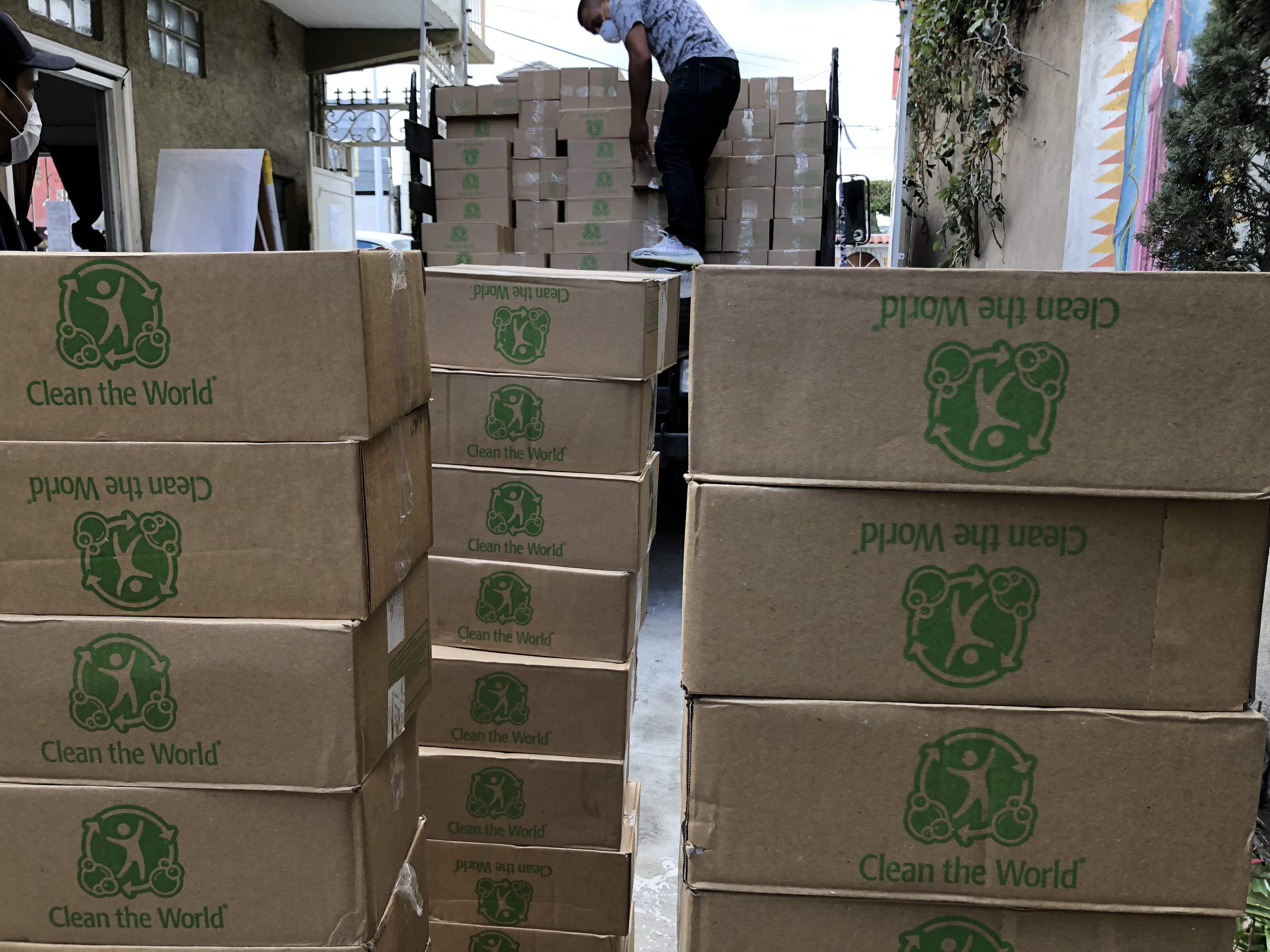 Partner Details
Mexico has seen an alarming influx of migrants fleeing conflict from other Central American countries. Asylum-seekers from Honduras, El Salvador and Venezuela represent 86% of all asylum claimants so far in 2019. The outbreak of violence in Nicaragua and the deterioration of the situation in Venezuela are also driving an increasing number of people from these countries to seek protection in Mexico. Non-profits providing shelter for refugees and migrants are typically overcrowded and underresourced. Personal care items like soap are extremely scarce.
You may also want to read.