Thrive DC
Washington, DC
We provide bars of soap to Thrive D.C. through our aid partner Clean The World, who recycles hotel bar soaps and makes them into new bars. These bars go towards their hygiene and showering program which provides clean and safe showers to the homeless population in D.C. Being able to take a shower keeps individuals healthy outside and inside, but it also brings dignity and lifts spirits.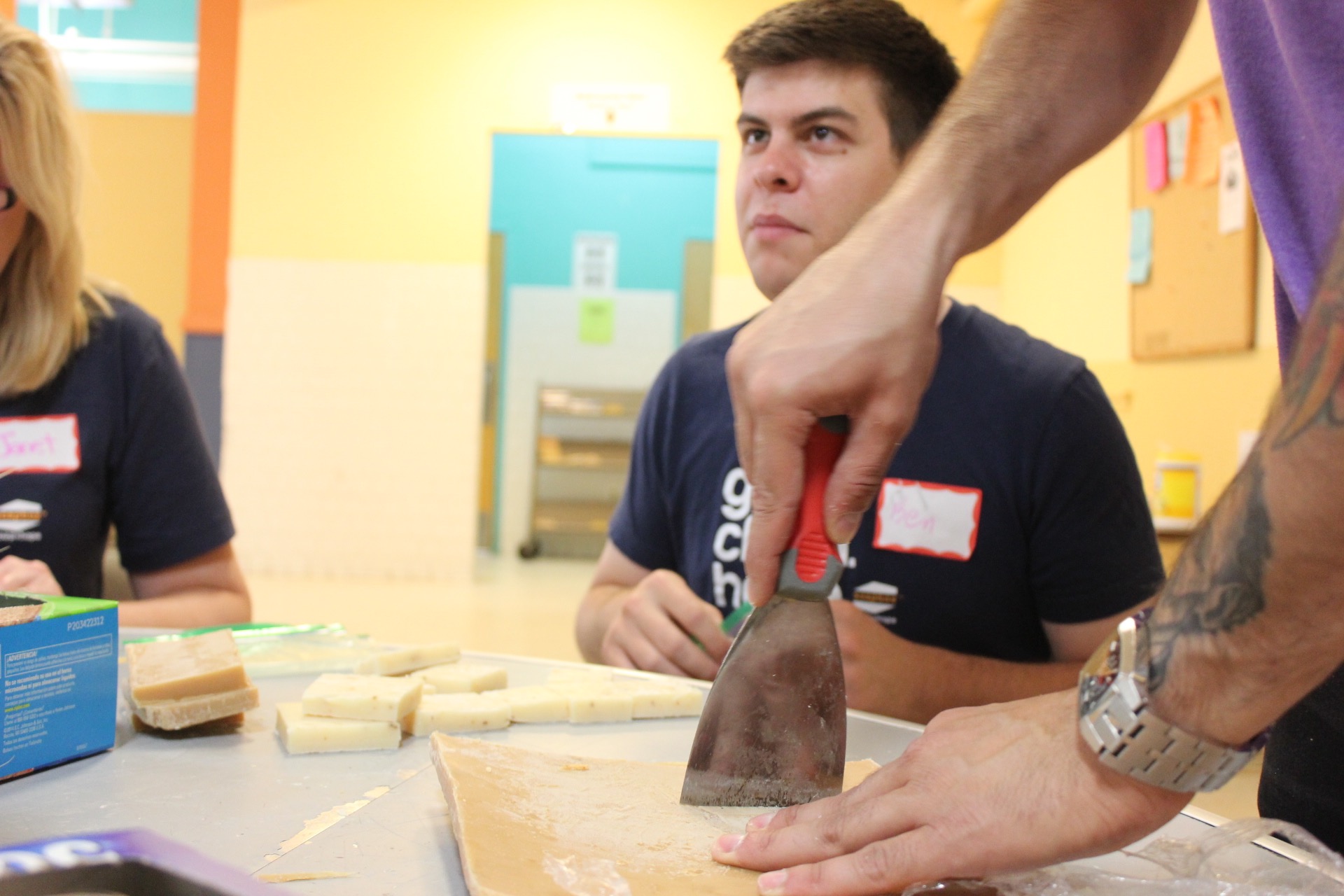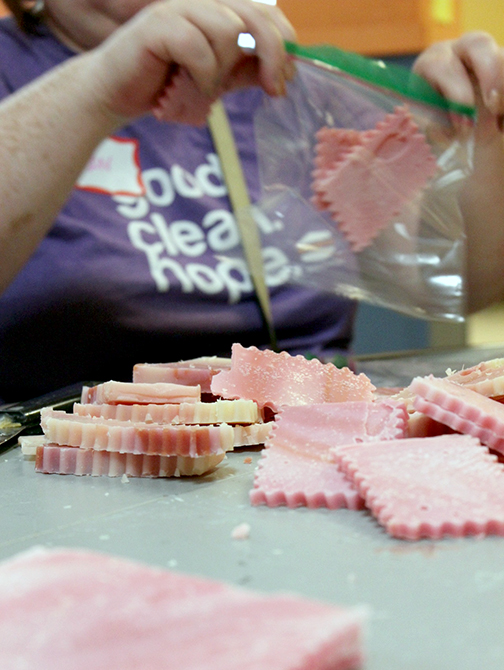 Partner Details
Thrive DC is one of Soapbox's first aid partners!Thrive DC works to prevent and end homelessness in Washington, DC by providing vulnerable people with a wide range of services to help stabilize their lives.

Founded in 1979 to serve dinner to homeless women, Thrive DC has grown to be a comprehensive, professionally staffed, bilingual organization serving more than 2,000 men, women, and children each year.

With the help of Thrive DC's services, clients take the first steps toward independence and self-sufficiency.
You may also want to read.