Health 2 Humanity
Rackoko, Pader Region, Uganda Gulu Town, Gulu Region, Uganda Lamplighter Ministries, Pader Town, Uganda Jinja, Southern Uganda
Your donations fund the soap making materials and fund the workers to make the soap. This soap is then sold in the community, giving the soap makers full time jobs, and bars are given to surrounding schools, medical clinics, and orphanages.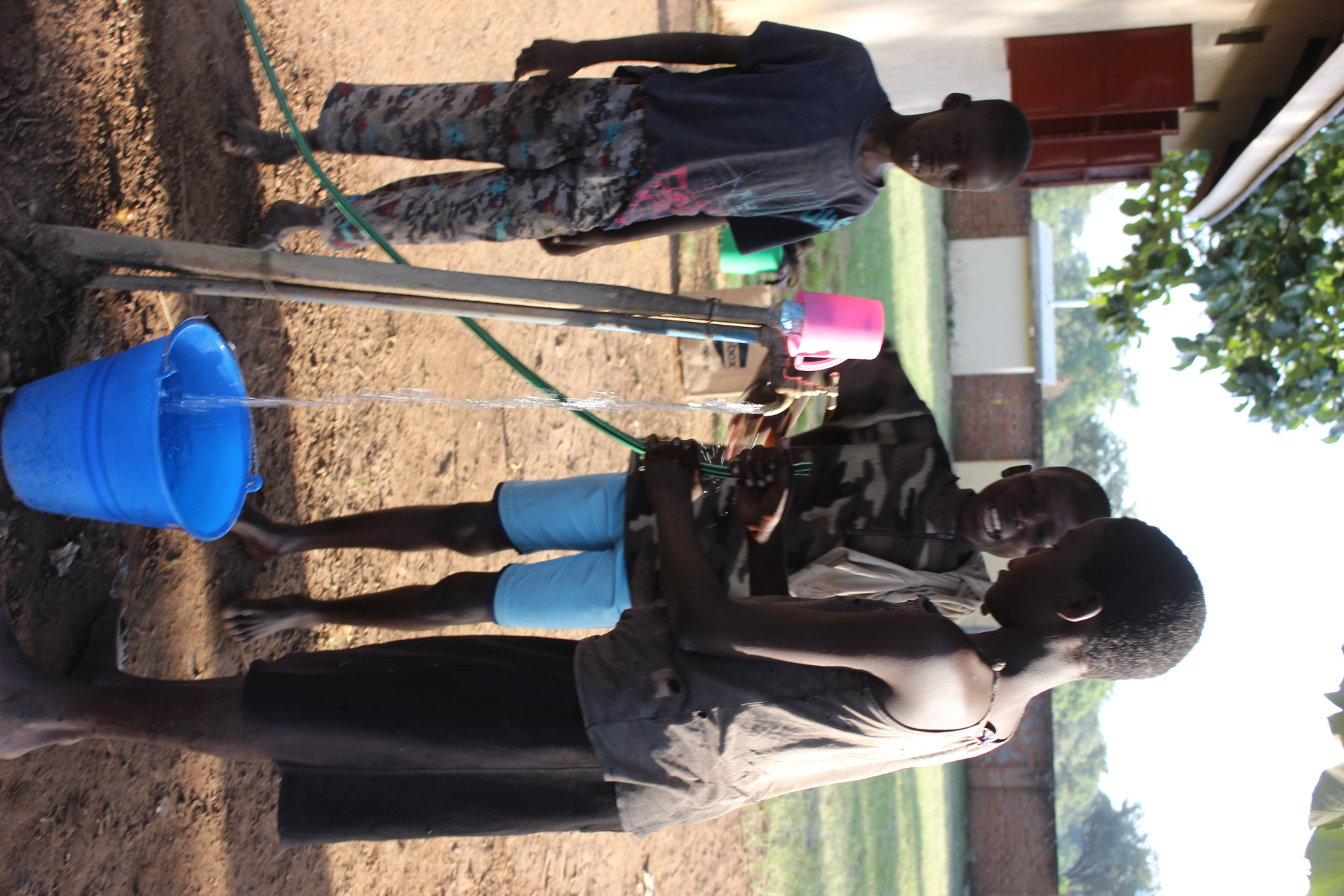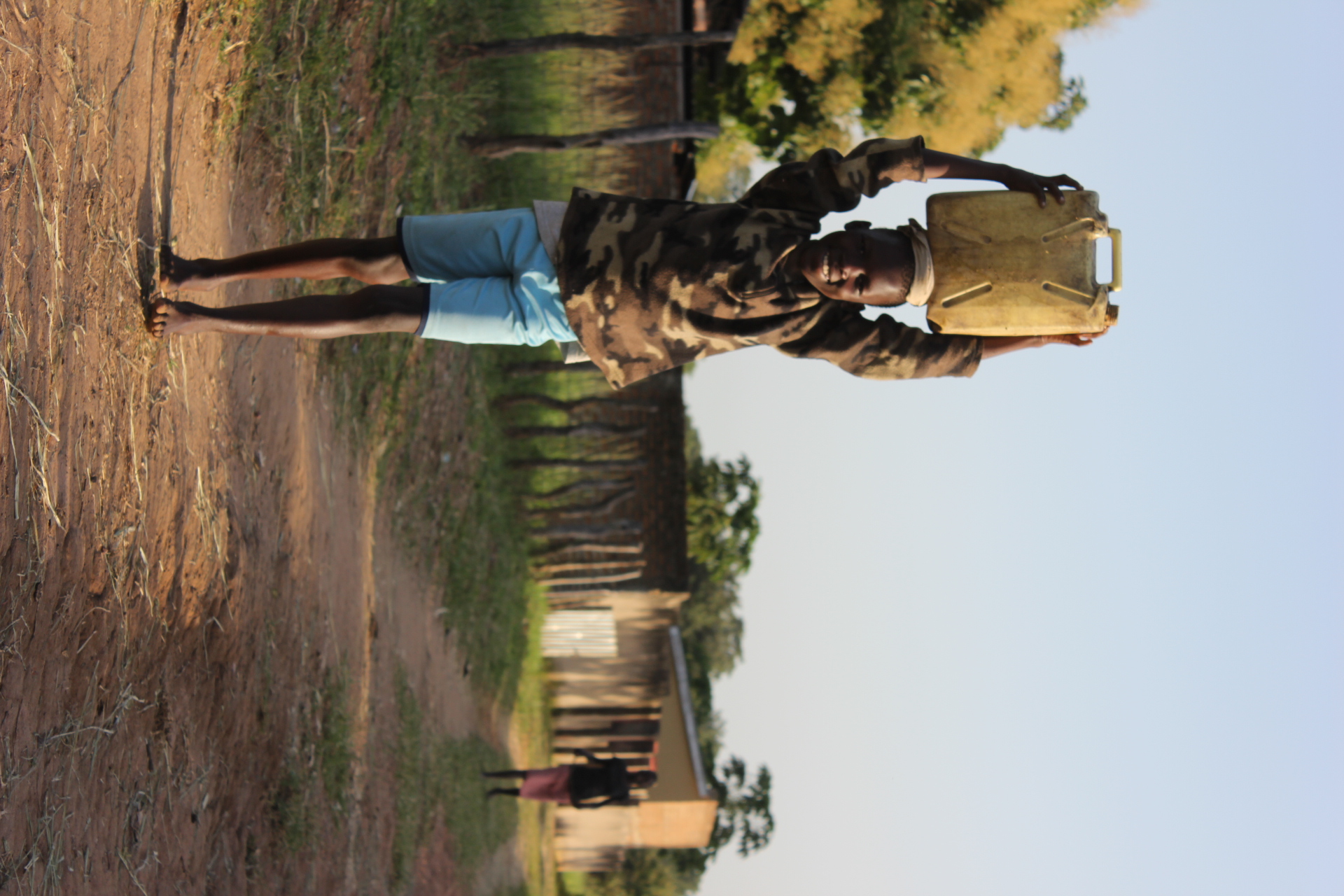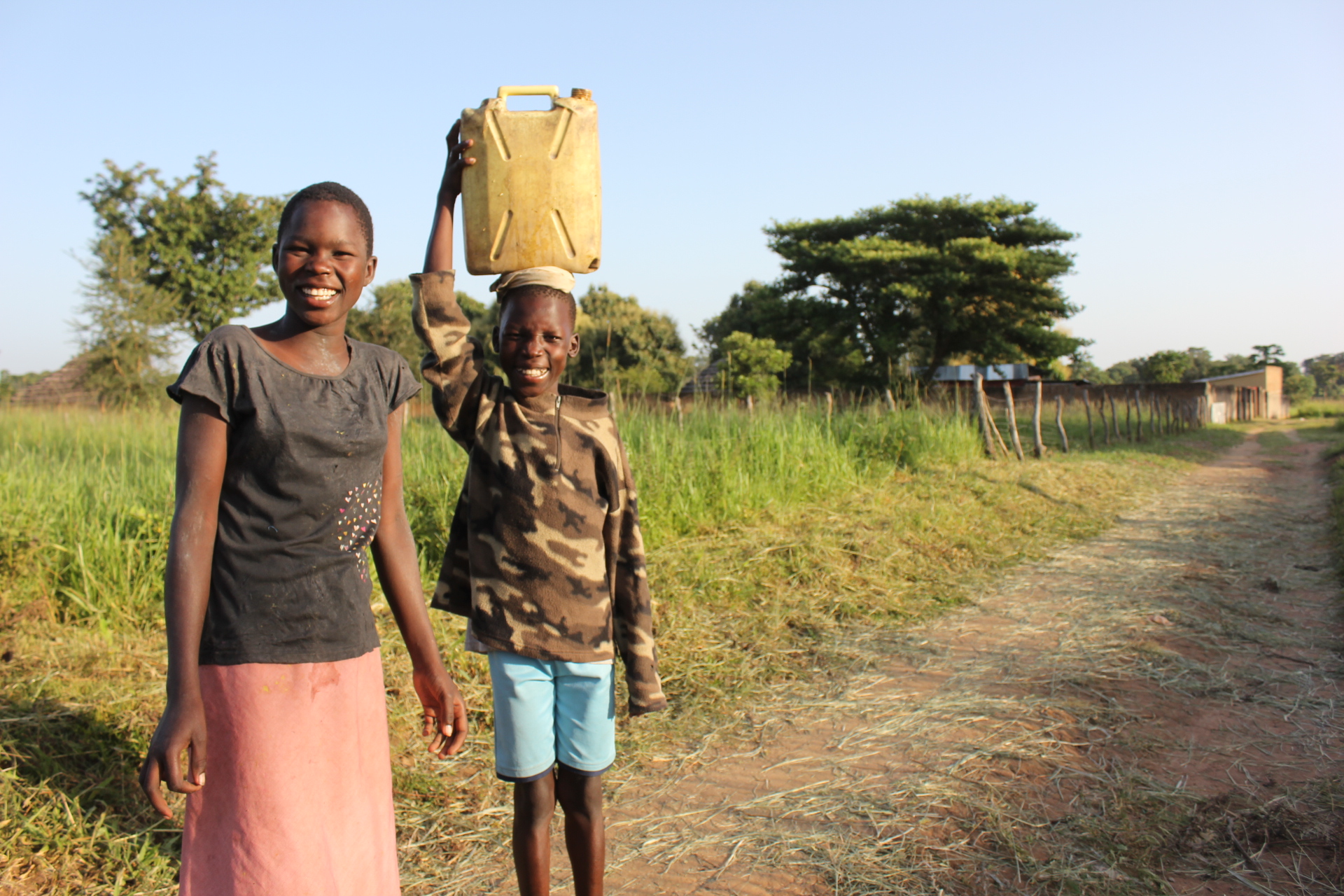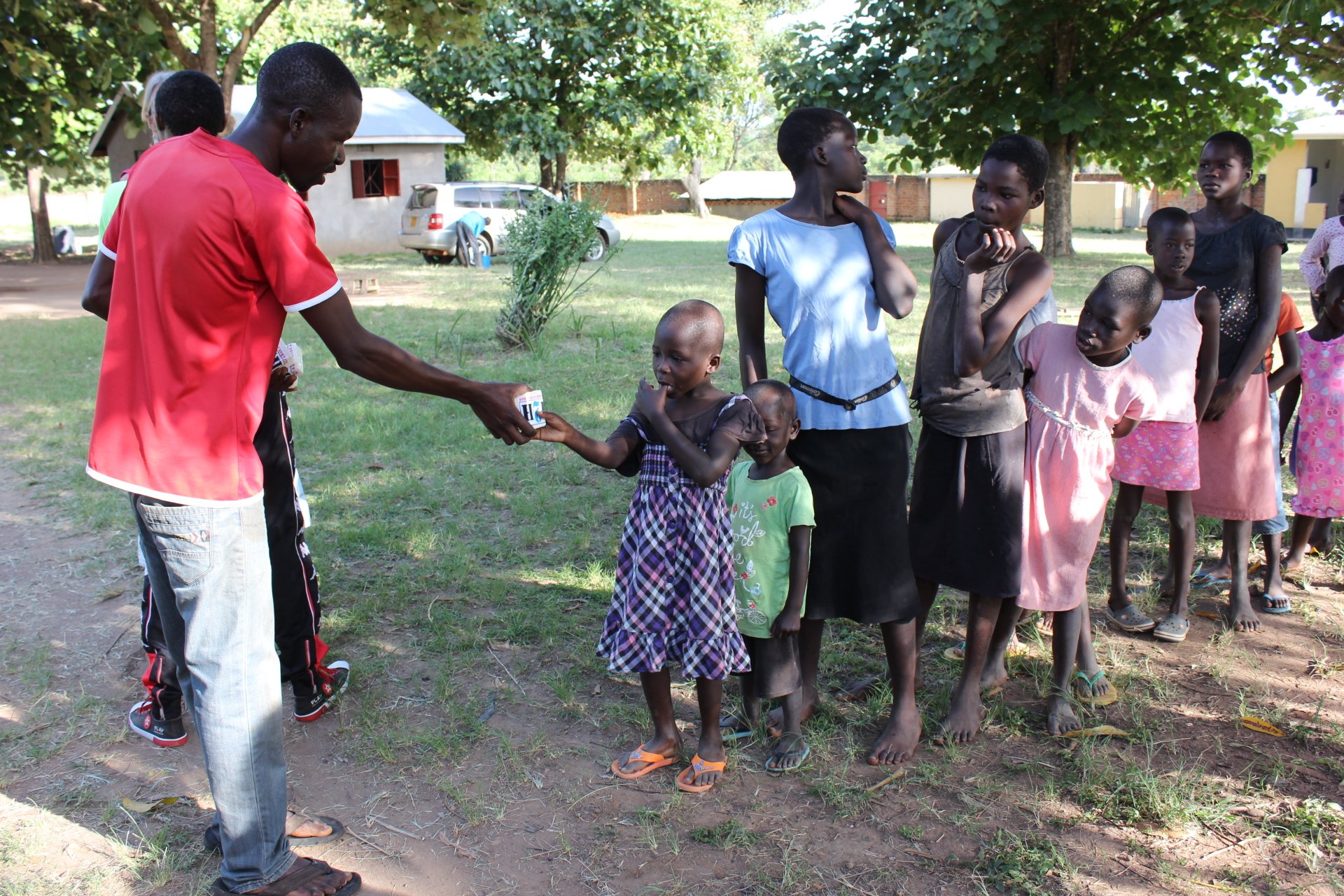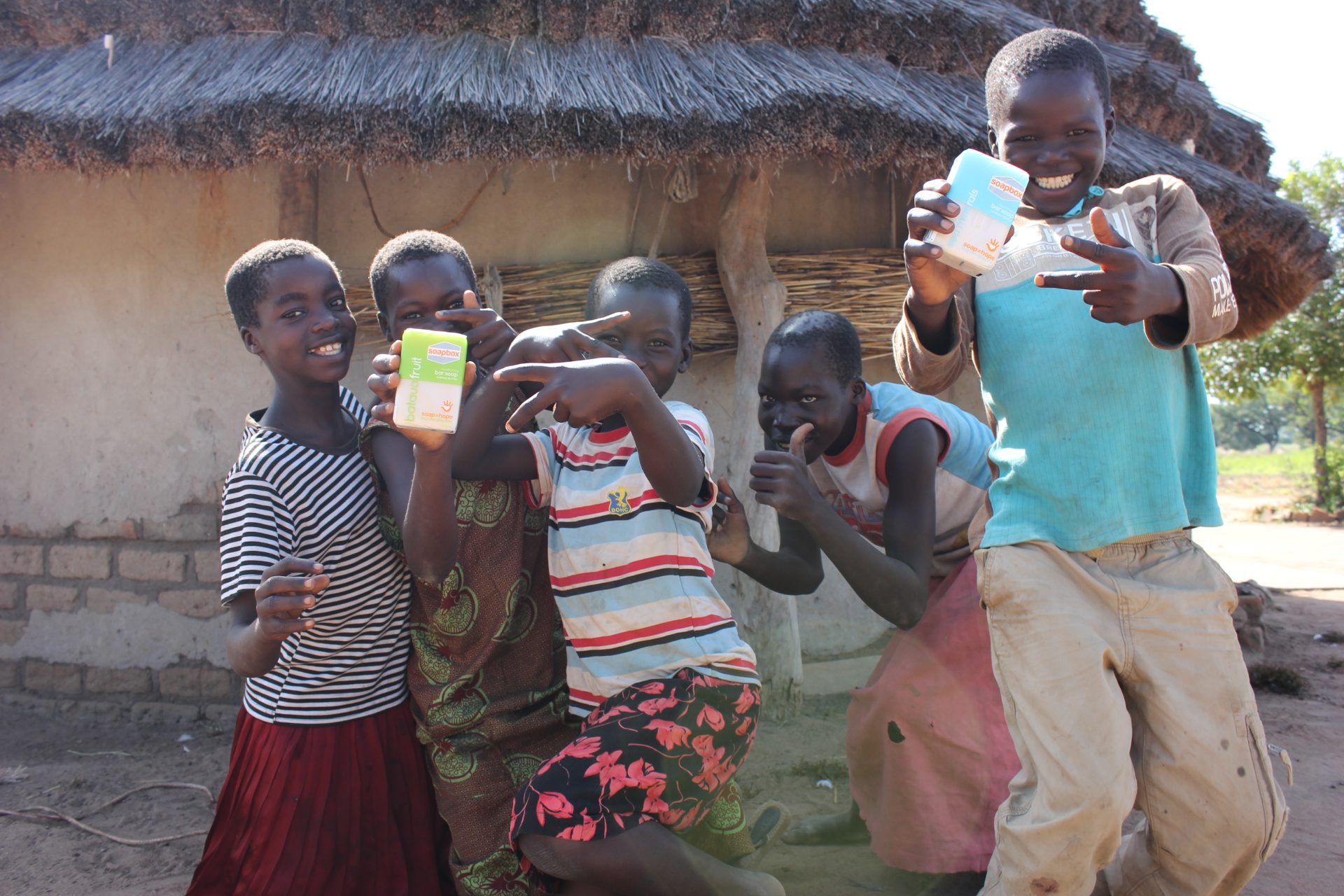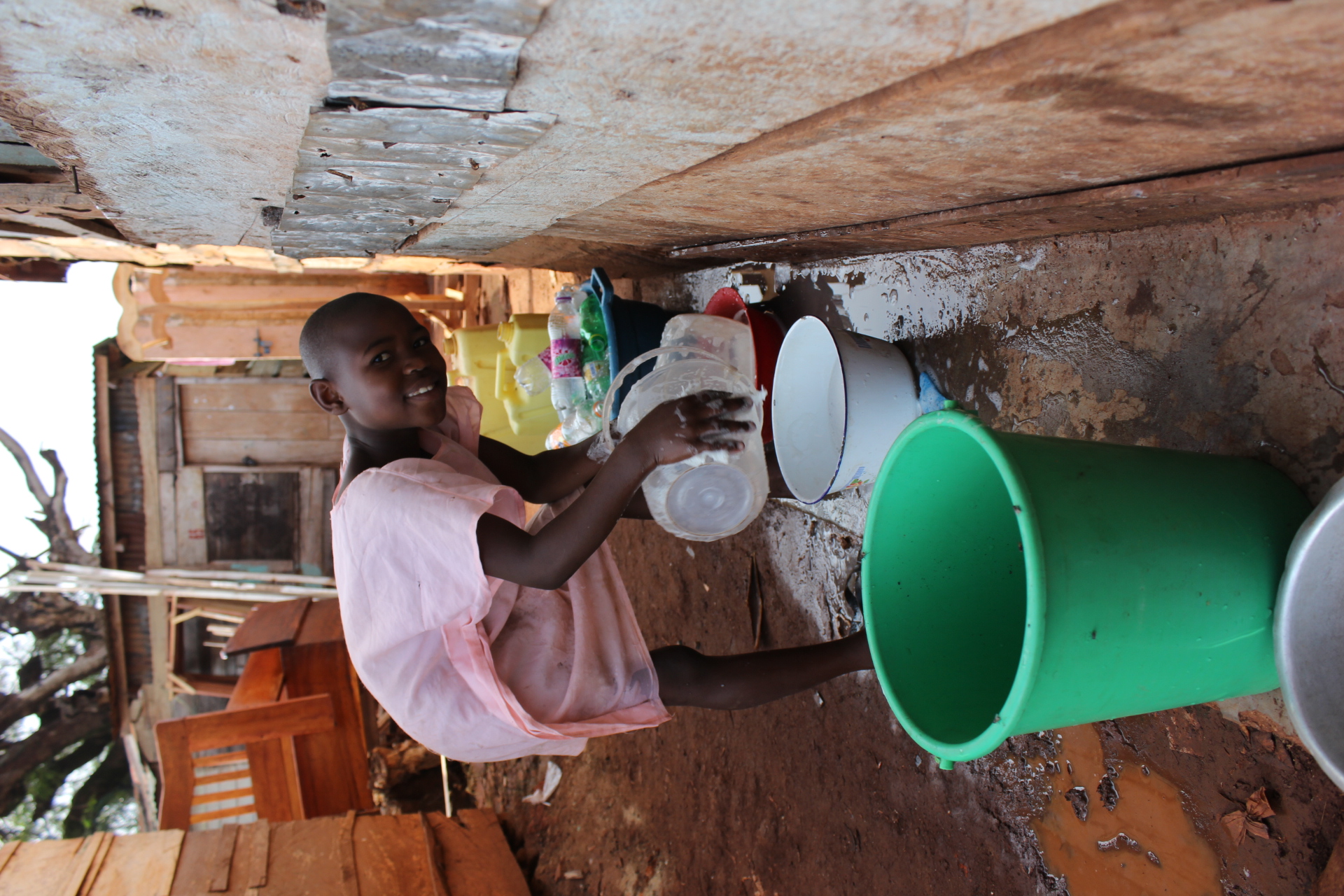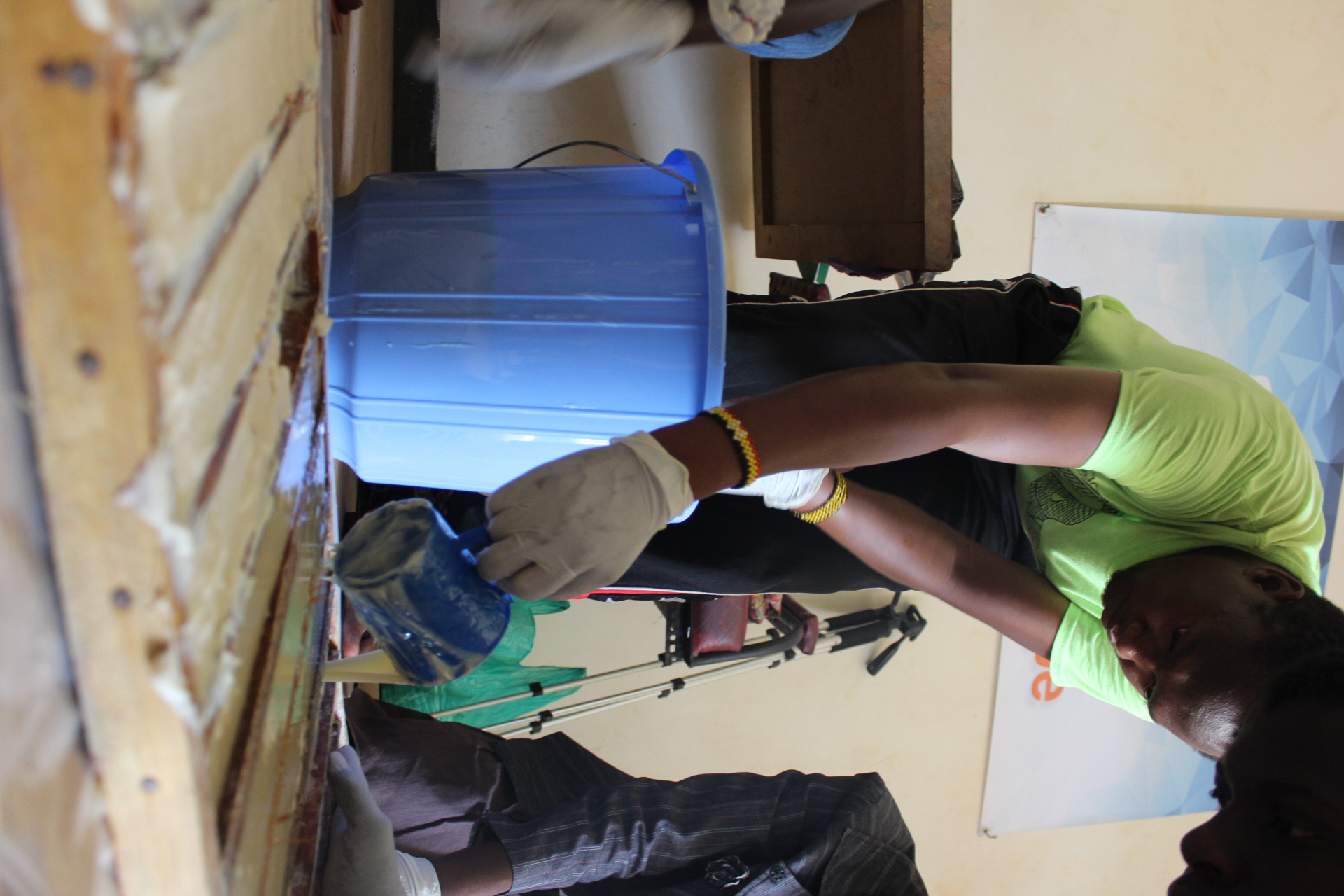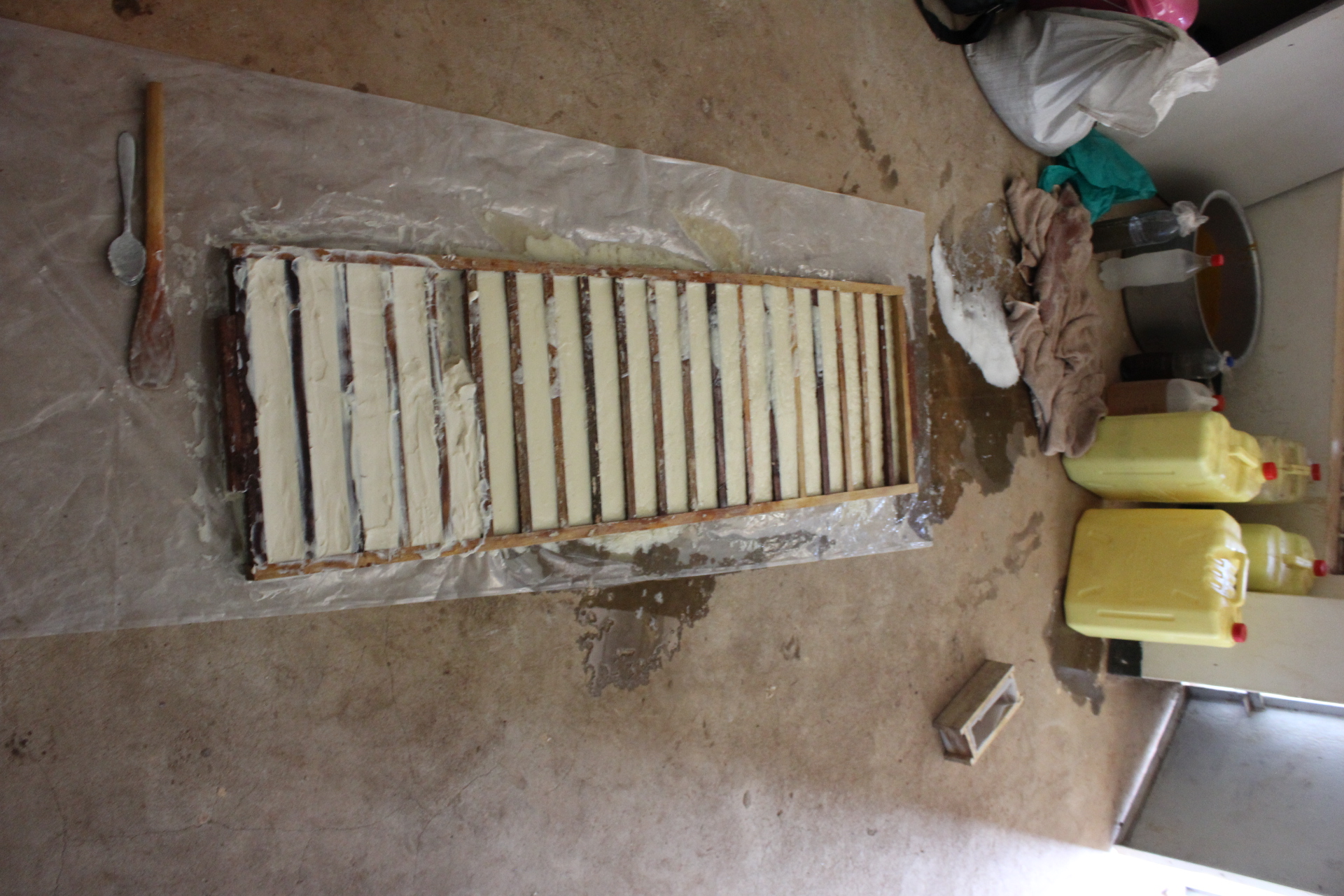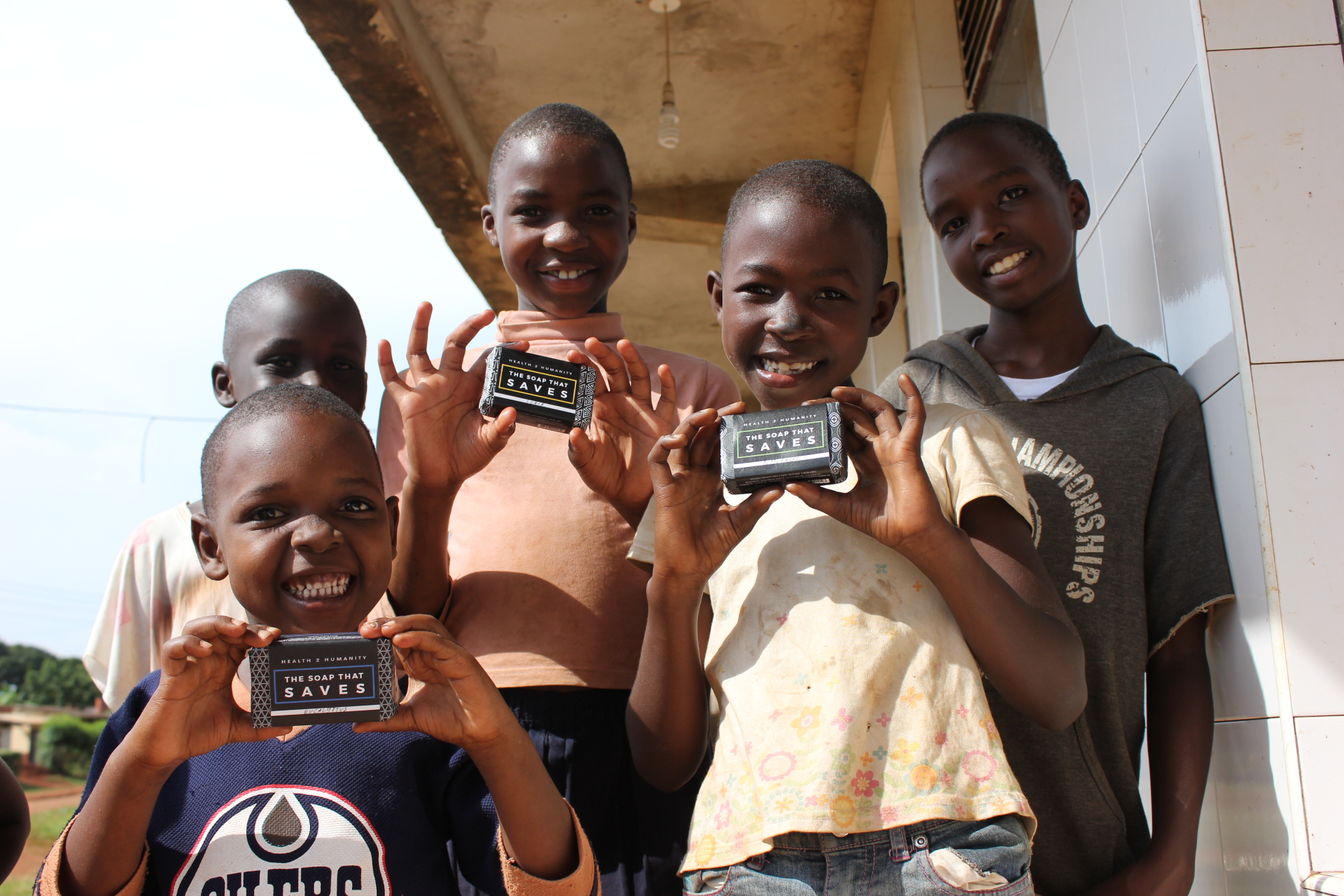 Partner Details
Health to Humanity exists to see preventable diseases eradicated. We believe that all people deserve to have equal access to lifesaving solutions. However, we think we can do more than just give soap. Through the development of entrepreneurs in low-hygiene countries, we will not only see hygienic disparities addressed, but we will create a sustainable future without dependency. Call us dreamers, but we can't help but believe in the capability and resilience of people in these countries to join in the fight for their health and hope.
You may also want to read.