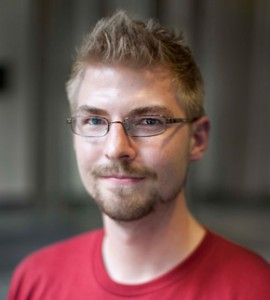 David Simnick
CEO & Co-Founder
Dave loves big ideas. He called Eric late one night with the idea for SoapBox Soaps. "What if a company could change the world through empowering customers to change it through simple, everyday purchases?" Okay. So it wasn't that articulate, but it was a start. Dave's the guy who will abruptly stop talking during a conversation to analyze a TV commercial's message, and then furiously write down ideas in his notebook.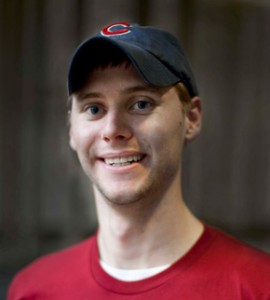 Eric vong
CFO & Co-Founder
Eric is our numbers guy. Most people overlook the numbers guy in a startup. Usually because they're in the back crunching numbers... but do not let his title mislead you. First off, he's taller than anyone else on our team, so he's hard to miss. But more importantly, he's the guy who steers the ship towards safe financial harbors. Without him, we'd all still be sleeping on couches and eating ramen.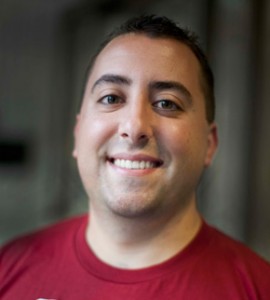 Daniel Doll
COO & President
Dan gets stuff done. If you wanted something done yesterday, call Dan today. He's the guy who's able to balance 10 different things on his plate while still being able to navigate time travel. You know those people that consistently amaze you when it comes to getting things done. Yeah. That's him. He's got vision for where this company should go and puts in the effort everyday to execute it.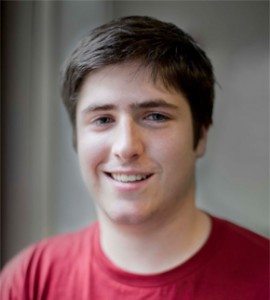 Ian Powell
Central Coordinator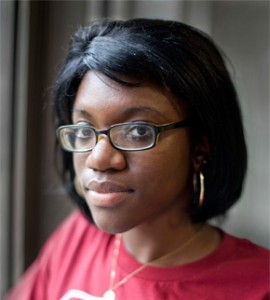 Jordy Featherston
Communications Associate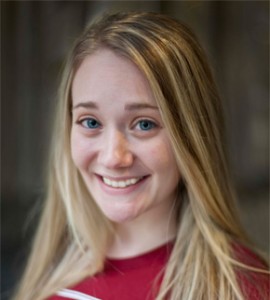 Tori Mayernick

Buiness Development Associate

//Soco Tracking//